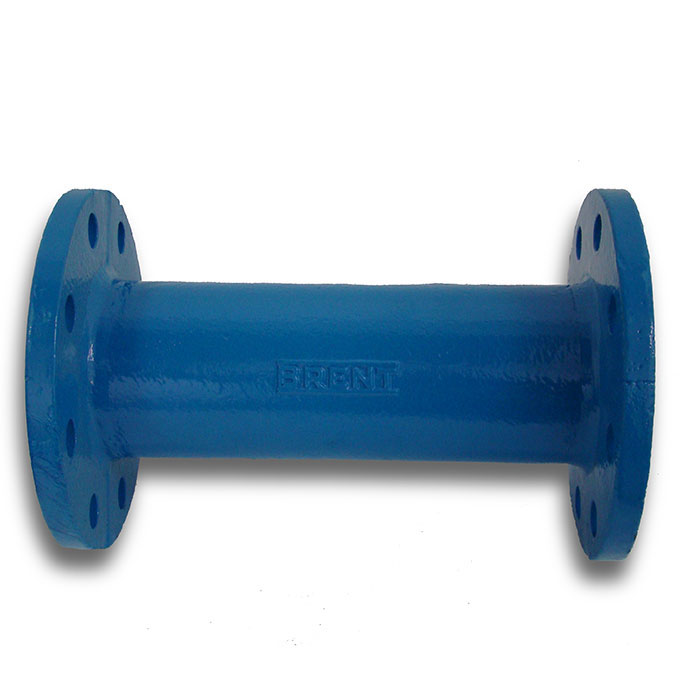 The BRENT flanged fittings are fully epoxy coated on all surfaces and are fitted with DACROMAT® coated bolts. This is an inorganic protective metal coating with effective and world recognised corrosion resistance. The rubber rings are EPDM as standard.
DUCTILE IRON FLANGED PIPE FITTINGS TO EN545 / PN16
EPOXY POWDER COATED INSIDE AND OUT FOR MAXIMUM CORROSION RESISTANCE
SUITABLE FOR POTABLE WATER AND SEWAGE APPLICATIONS
ALL DOUBLE FLANGED RISERS NP16
3" x 6"
3" x 12"
3" x 1M"
4" x 6"