Industrial Process Solutions
IPL group provides a range of advanced instrumentation, automation and control technologies to all industry sectors. Our trusted experience, dedicated team of engineers and world-class products have made us Ireland's leading single-source for process solutions that optimise network productivity, efficiency and control. In partnership with Omni Instruments technical services, we deliver complete product-service solutions with industry-precise product specification, skilled installation of process instrumentation, validated commissioning and maintenance programs.
In Ireland, IPL group and Omni Instruments are long established and trusted sources for technical advice, quality products and engineering solutions. Our sales team and experienced technical personnel receive continuous product and service training, which means they can guarantee that essential equipment delivers consistent product quality, plant safety and environmental compliance. Working with municipal and commercial customers in all infrastructural sectors and industries, we consistently protect asset investment and improve management control.
To ensure your continued success and plant protection, we make it our job to understand your operational processes, critical issues and future development plans in order to identify and implement integrated solutions of real value. Our engineers and service technicians support clients from the planning and design phase to routine plant maintenance.
IPL group gets the best process, measurement and control equipment working for you.
APPLICATION ENGINEERING AND ADVICE
PRODUCT SOURCING AND SUPPLY
INDUSTRY LEADING PARTNERS AND GLOBAL BRANDS
INSTALLATION AND COMMISSIONING
TRAINING AND PRODUCT SUPPORT
SERVICE AND MAINTENANCE CONTRACTS
CALIBRATION AND VERIFICATION SERVICES
FAST RESPONSE AND COUNTRY-WIDE COVERAGE
EMERGENCY CALL-OUT SERVICE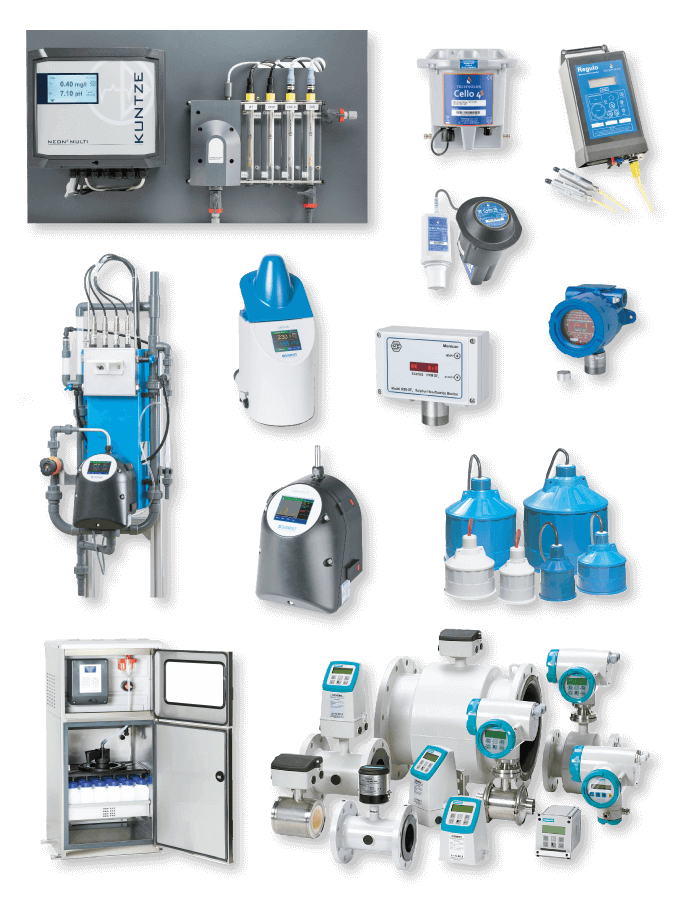 ---